Moving to Portland for Nursing School: Why it's Perfect for Students.
Moving to Portland, Oregon for accelerated nursing school is a great choice for anyone looking for an eccentric, down to earth, charming, and lively environment to call home. But that's just the beginning. If you are looking to become a nurse, Portland offers you so much more than just great scenery. It offers great opportunities. The city's growing healthcare industry makes Portland the perfect place to start your nursing school journey with Concordia University's ABSN.
Portland has a lot to offer Concordia's accelerated nursing students. In fact, here are the top five reasons why moving to Portland for nursing school may be a great fit for you.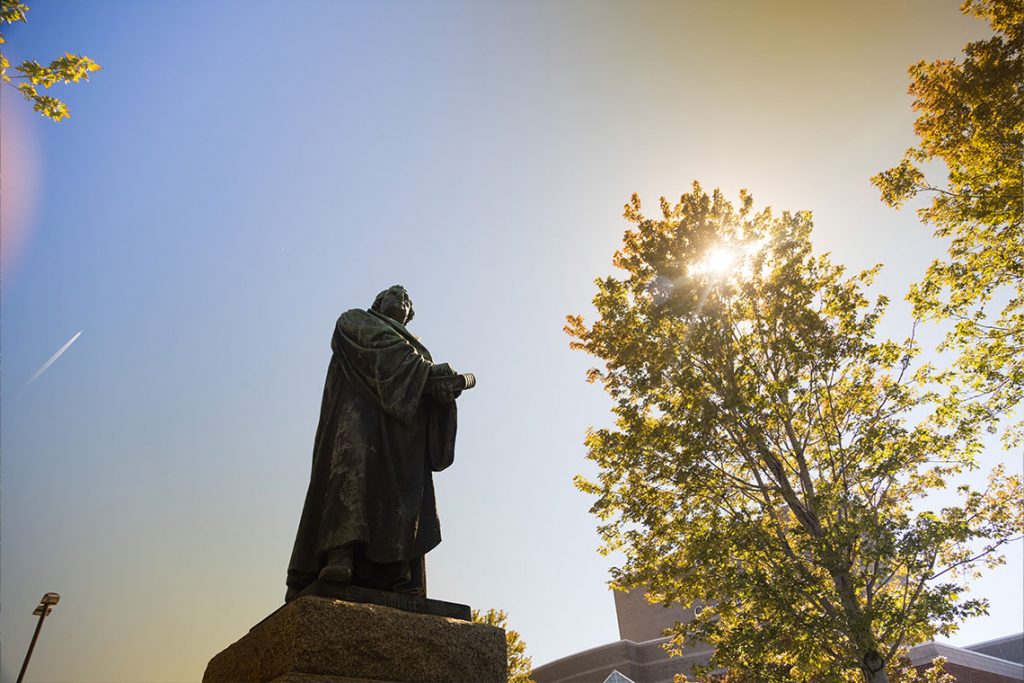 Time to Get Moving to Portland!
Now that you have a better understanding of how moving to Portland can enhance your nursing future, it's time to take the first step toward applying to Concordia's Accelerated BSN.
Contact an admissions counselor today to find out how you can get started.
Sources: