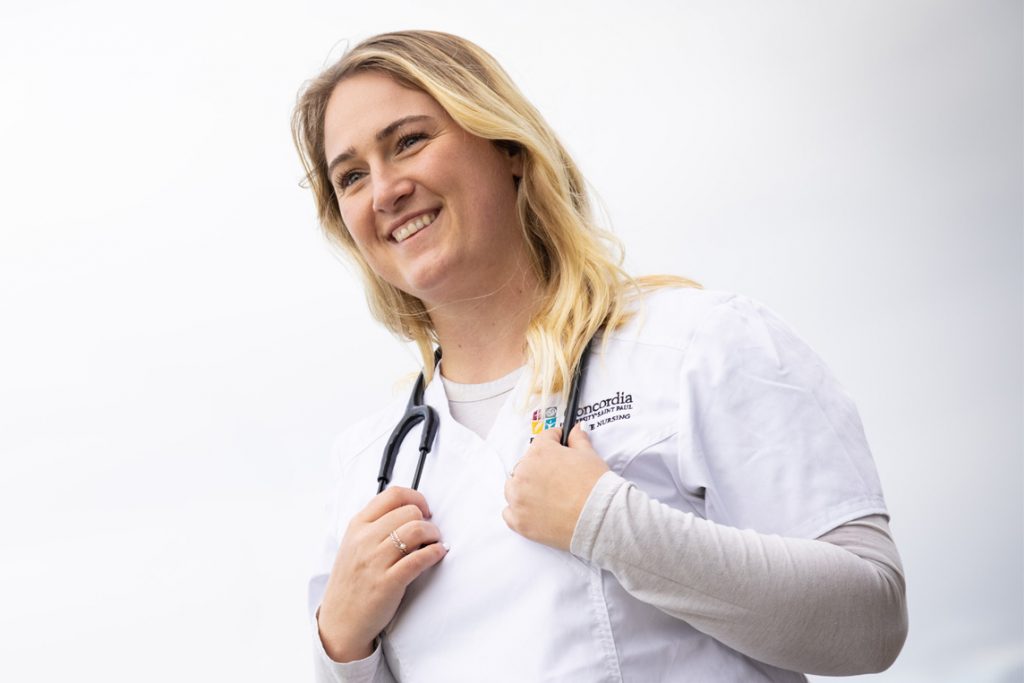 Become a Nurse in 16 Months.
Answer the call to become a registered nurse in 16 months with CSP's Accelerated Bachelor of Science in Nursing (ABSN) program in Portland.
CSP Global's Accelerated Nursing Program in Portland
Oregon, like much of the West Coast, is facing some of the largest shortages of BSN-educated nurses in the country. Fortunately, it's possible to earn your Bachelor of Science in Nursing degree in as few as 16 months with CSP Global's accelerated nursing program in Portland, which was designed for students with at least 54 college credits or a previous non-nursing degree. Our ABSN program combines the accessibility of online coursework with valuable skills labs and clinical learning experiences. We'll equip you to graduate prepared to take the NCLEX-RN® and to make a difference as a professional nurse.
CSP's 16-month accelerated nursing program in Portland offers tomorrow's nurse leaders:
An academically rigorous curriculum consisting of online coursework, skills labs, and clinical learning experiences
An emphasis on evidence-based care and serving the needs of an increasingly diverse health care population
Three starts each year — in January, May and September — at two Portland ABSN learning sites
An accredited ABSN curriculum that prepares you to sit for the National Council Licensure Examination (NCLEX-RN®) after completing your BSN degree
---
Online Curriculum
Complete nursing theory courses in an accessible format.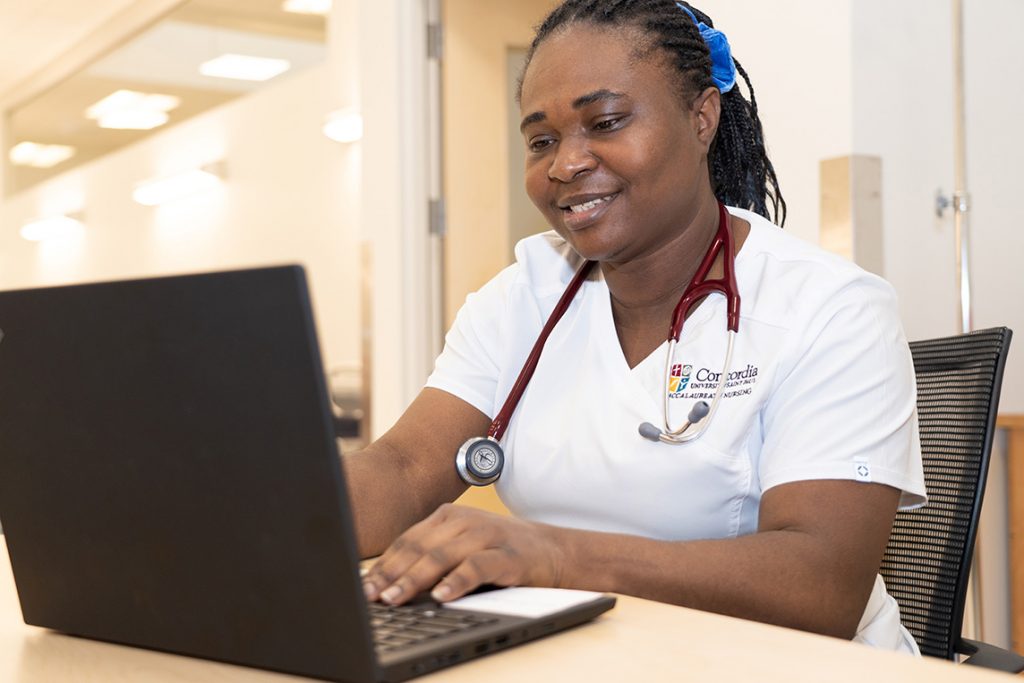 Your Nursing Career Begins At CSP Global In Portland.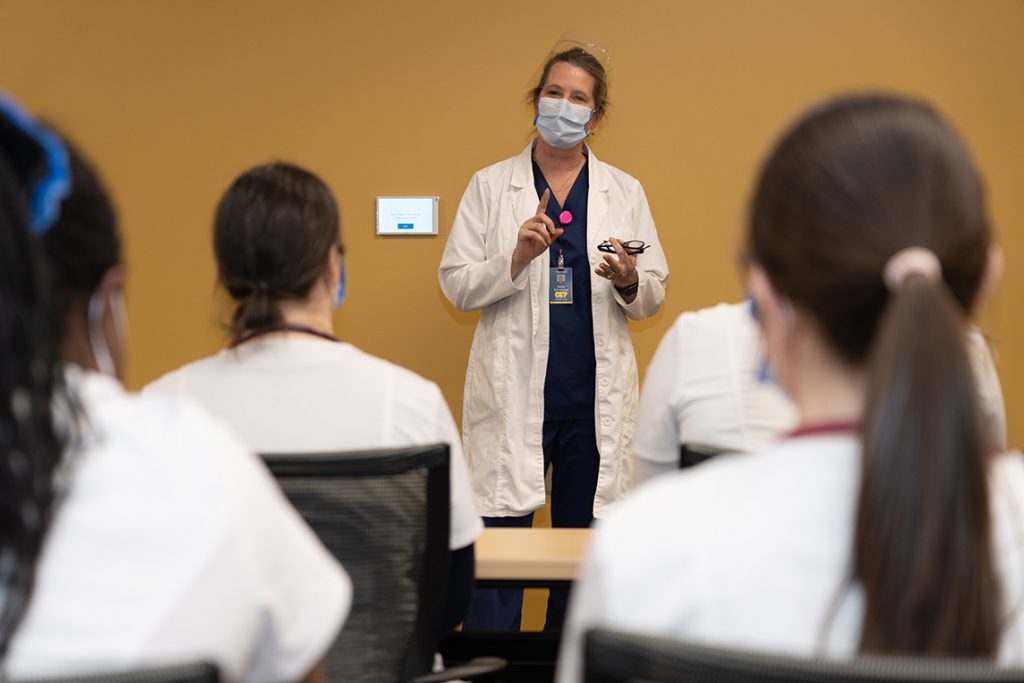 Greater Accessibility
Begin sooner with three starts at two Portland locations.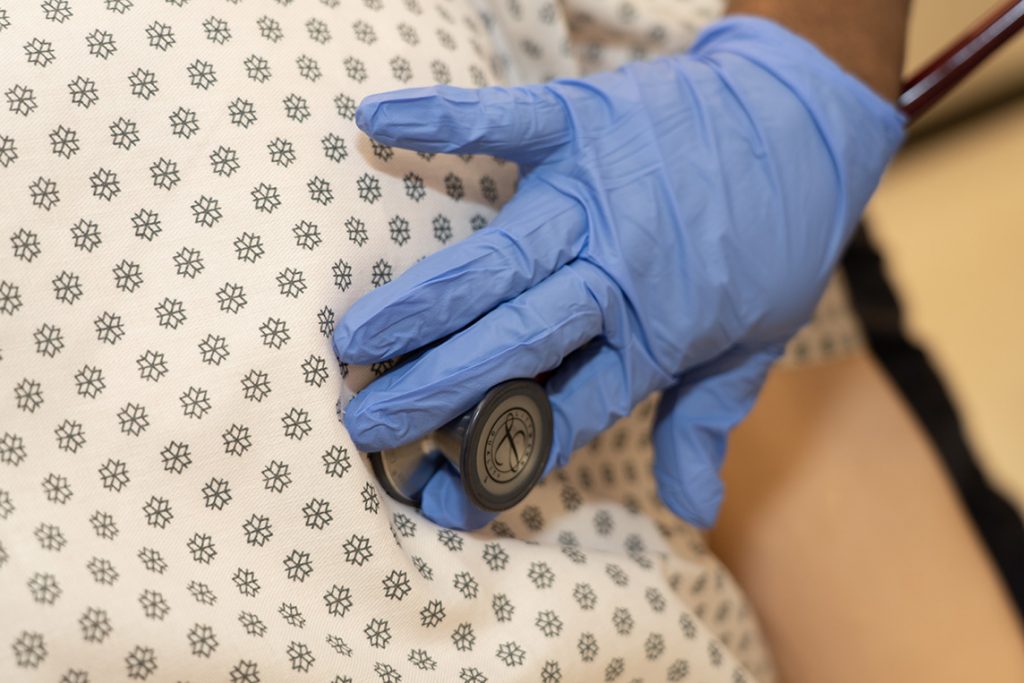 Skills Labs
Hone essential skills and clinical reasoning in a supportive setting.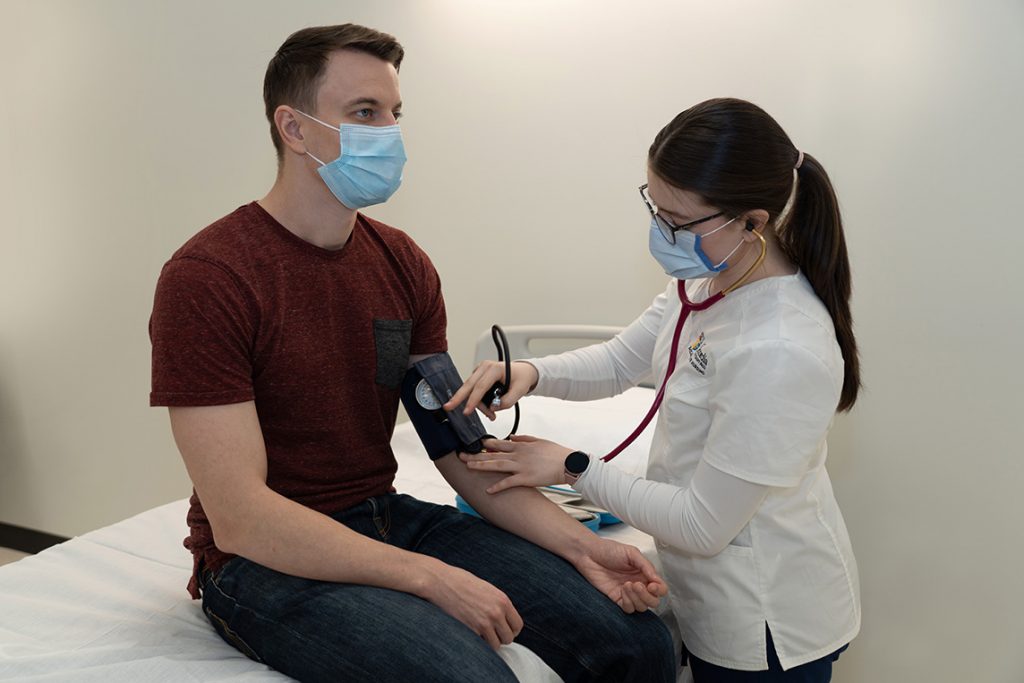 Clinical Experience
Participate in clinical rotations at a variety of top Oregon healthcare providers.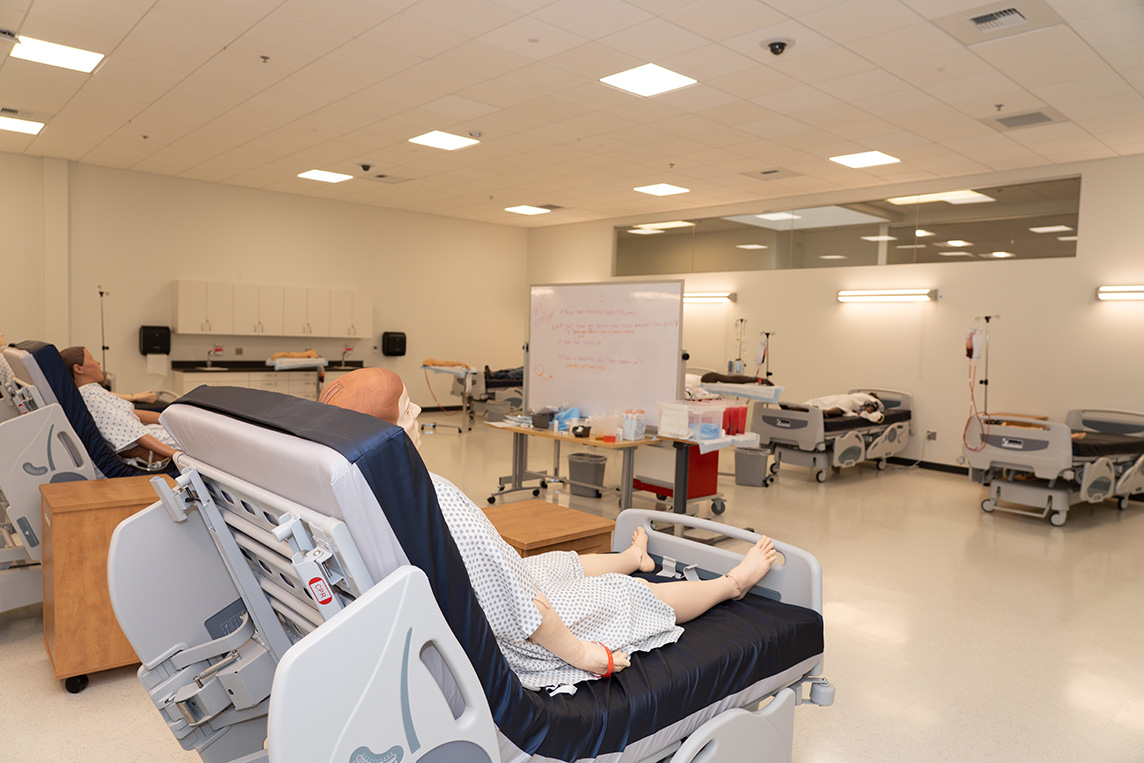 Results and Support You Can Count On.
CSP Global students on the St. Paul campus earned a 2021 first-time NCLEX pass rate of 93.75%, and Portland campus students earned a pass rate of 87.53% in 2021, both surpassing the national average.
Applying for and getting into nursing school can seem intimidating, but with CSP Global's 16-month accelerated nursing program in Portland, you'll never feel alone in this process. Our dedicated admissions counselors are here to support you every step of the way, from the moment you call to your first day in the program.